Vans Sneakers
357 Sneakers found

Vans
Vans Lo Taka Hayashi DIY Marshmallow/Multi (VN0A4UX617O1)
VN0A4UX617O1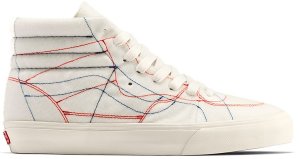 Vans
Vans Hi Taka Hayashi DIY Marshmallow/Multi (VN0A4UX517O1)
VN0A4UX517O1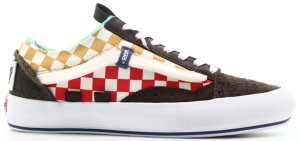 Vans
Old Skool
VN0A45K1VZT1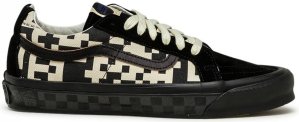 Vans
Vans Sk8-Lo Re-Issue Taka Hayashi QR Checkerboard Black Black (VN0A4U4B5OB1)
VN0A4U4B5OB1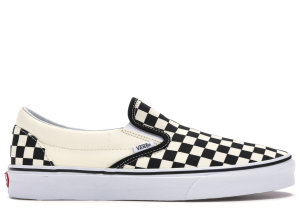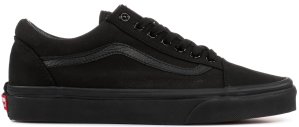 Vans
Old Skool
VN000D3HBKA
Vans
Old Skool
VN0A4UUTK041

Vans
Authentic
VN000EE3BKA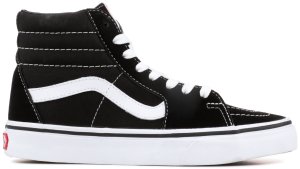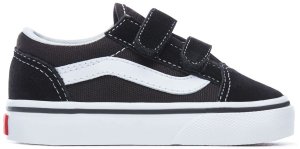 Vans
Old Skool
VN000D3YBLK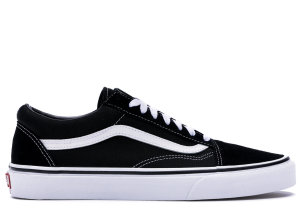 Vans
Old Skool
VN000D3HY28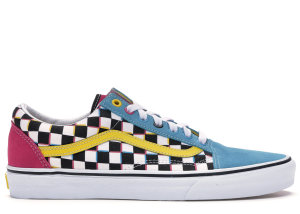 Vans
Old Skool
VN0A38G1RJ9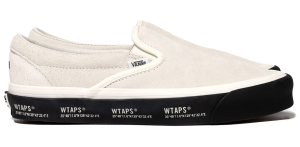 Vans
Slip-On
VN0A45JK20F1
Vans
Authentic
VN0A2Z5I002
Vans
Vans x Rhude Bold Ni Navy (2019) (VN0A3WLPTHG)
VN0A3WLPTHG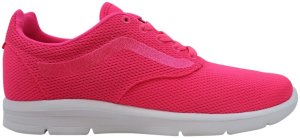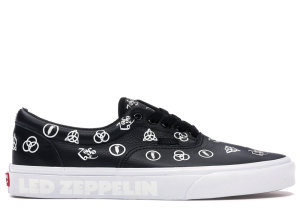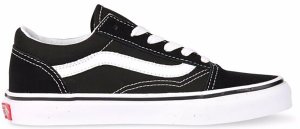 Vans
Old Skool
VN000W9T6BT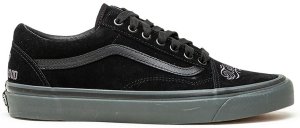 Vans
Old Skool
VN0A38G200G1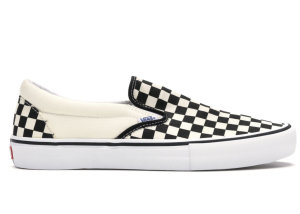 Vans
Slip-On Pro
VN0A347VAPK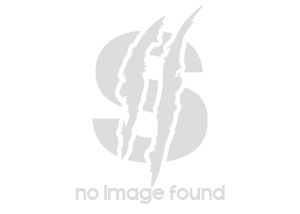 Vans
Old Skool
VN0A4BUUWKD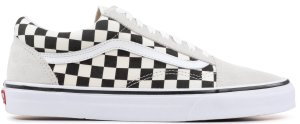 Vans
Old Skool
VN0A38G127K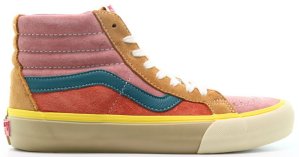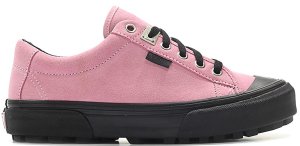 Vans
Vans Style 29 ALYX Sea Pink (W) Rose/Black (VN0A3DPAP4A)
VN0A3DPAP4A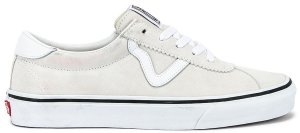 Vans
Vans Sport Suede White White/White (VN0A4BU6XNH)
VN0A4BU6XNH

Vans
Authentic
VN-0Q0DD7M

Vans
Old Skool
VN000VOJPVN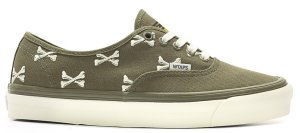 Vans
Authentic
VN000UDDKBD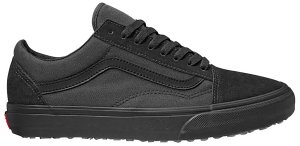 Vans
Old Skool
VN0A3MUUV7W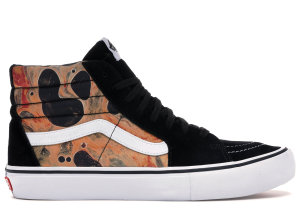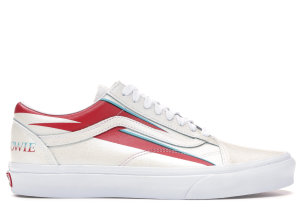 Vans
Old Skool
VN0A38G1VIP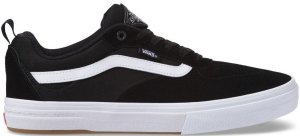 Vans
Kyle Walker Pro
VN0A2XSGY28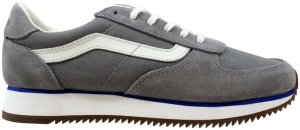 Vans
Vans Runner OG Wild Dove Wild Dove Wild Dove (VN0A2XS8JYP)
VN0A2XS8JYP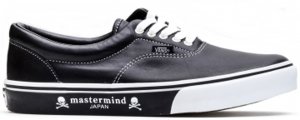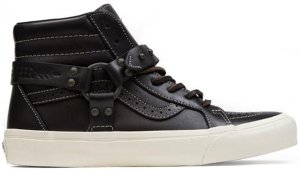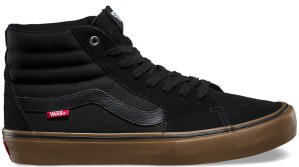 Vans
SK8-Hi Pro
VN000VHGB9M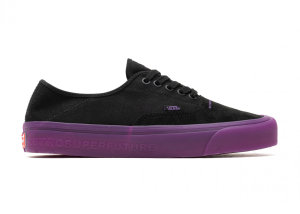 Vans
Authentic
VN0A3DPBTF4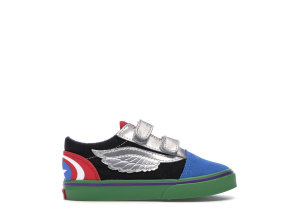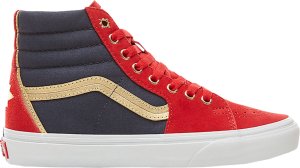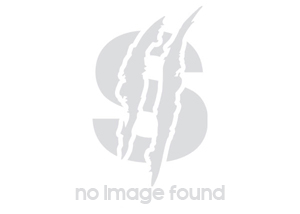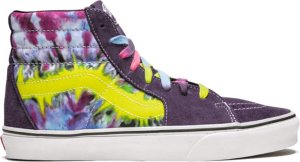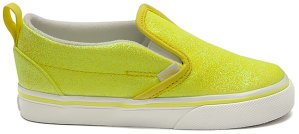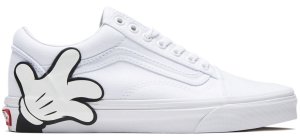 Vans
Old Skool
VN0A38G1UNC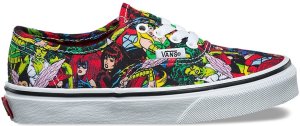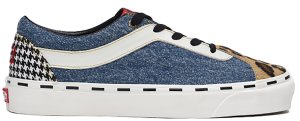 Vans
Vans Bold Ni Bender Pack Denim/Marshmallow (VN0A3WLPT7Y)
VN0A3WLPT7Y

Vans
Slip-On
VN0A3AV7TSK1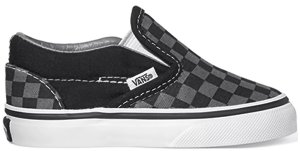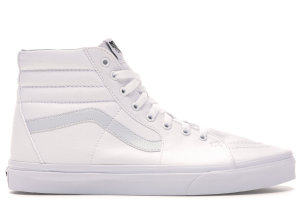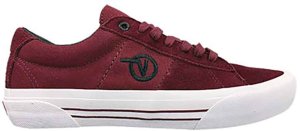 Vans
Vans Saddle Sid Pro Port Royale Port Royale/True White (VN0A4BTB5U7)
VN0A4BTB5U7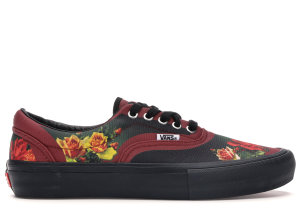 Vans
Authentic
VN0A4BV9TSJ1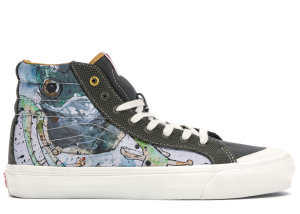 Vans
Vans Style 138 Ralph Steadman Frog Green/White (VN0A3DP9VQW)
VN0A3DP9VQW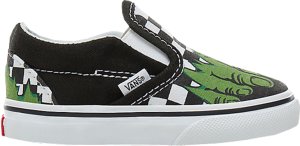 Vans
Slip-On
V00EX8U44/VN0A32QIU44

Vans
Authentic Pro
VN000Q0DQLZ
Vans
Vans Mountain Edition Fear of God Red Red/True White (VN0A3MQ4PQP)
VN0A3MQ4PQP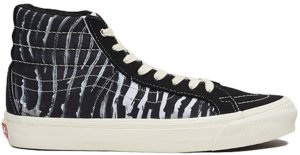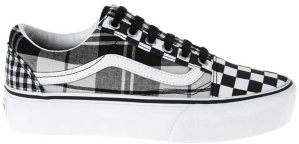 Vans
Old Skool
VN0A3B3UVYD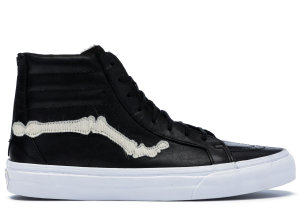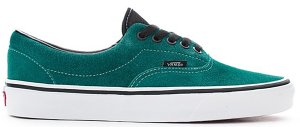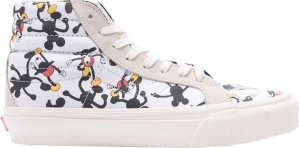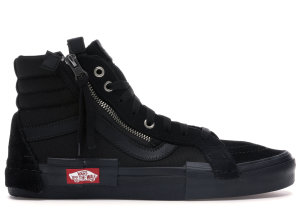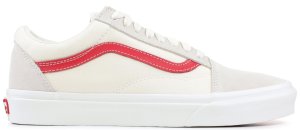 Vans
Old Skool
VN0A38G1R1T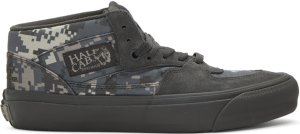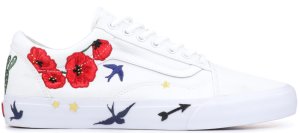 Vans
Old Skool
VN0A38G1T29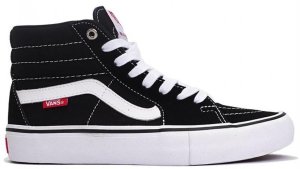 Vans
SK8-Hi Pro
VN000VHGY28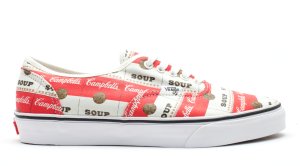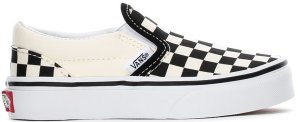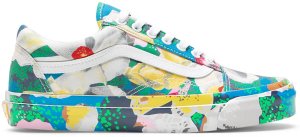 Vans
Old Skool
VN0A4P3X01H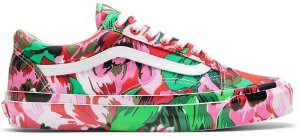 Vans
Old Skool
VN0A4P3X02G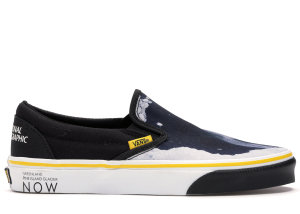 Vans
Authentic
VN0A38EMRNU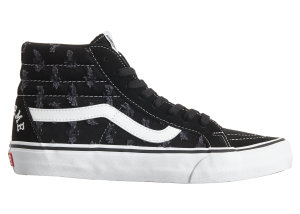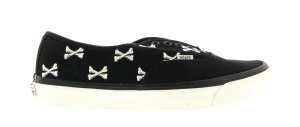 Vans
Authentic
VN000UDDKBC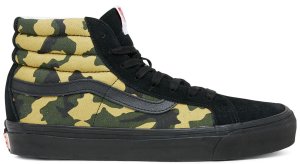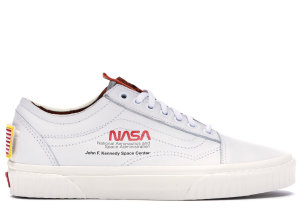 Vans
Old Skool
VN0A38G1UP9/VN0A38G1UP91 (EU)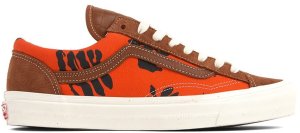 Vans
Vans Style 36 Modernica Orange Hawaiian Print Leather Brown/Hawaiian (VN0A3MVMVQJ)
VN0A3MVMVQJ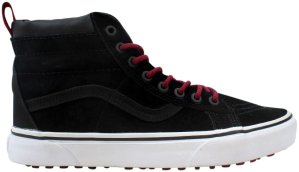 Vans
SK8-Hi MTE
VN0A33TXLQL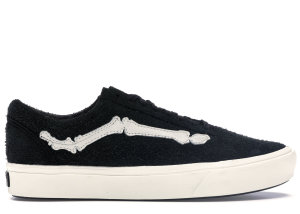 Vans
Old Skool
VN0A45KSSZP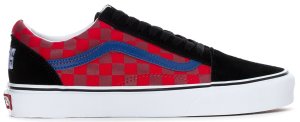 Vans
Old Skool
VN0A4BV5V3L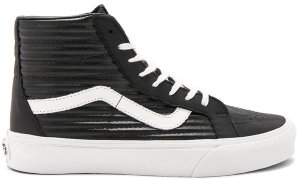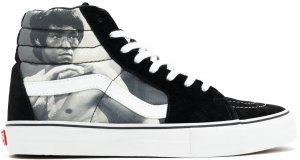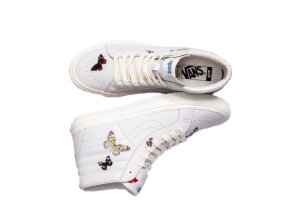 Vans
SK8-Hi Reissue
VN0A3MV7TG2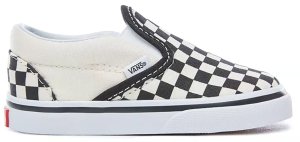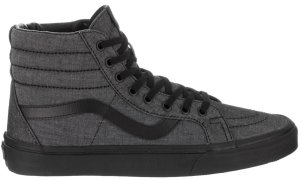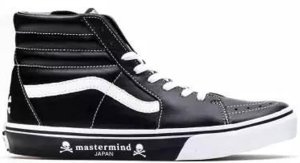 Vans
SK8-HI
V38MASTERMIND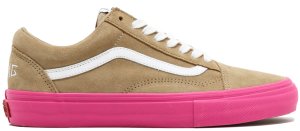 Vans
Old Skool Pro
VN0QHMF5F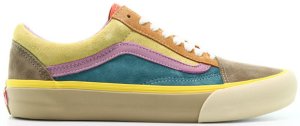 Vans
Old Skool
VN0A4BVFVYL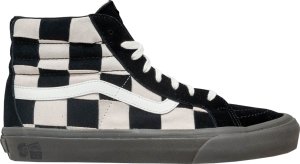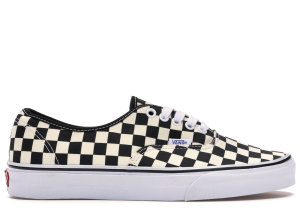 Vans
Authentic
VN000W4NDI0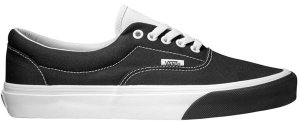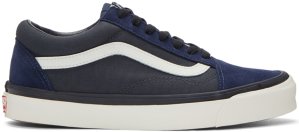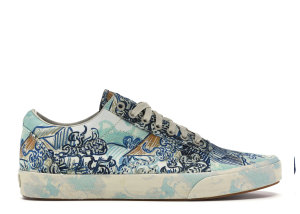 Vans
Old Skool
VA38G1UAX/VN0A38G1UAX
Vans
Vans x Comme des Garcons Lampins (2019) (VN0A4P3WWY9)
VN0A4P3WWY9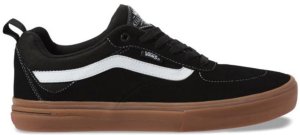 Vans
Kyle Walker Pro
VN0A2XSGB9M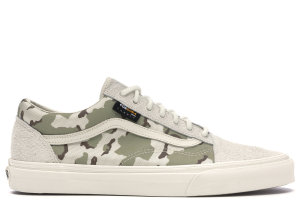 Vans
Old Skool
VN0A4BV5VZK

Vans
Vans Style 93 Ashley Williams (W) Orange/Black (VN0A3XTJVTN1)
VN0A3XTJVTN1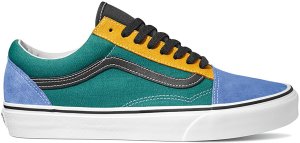 Vans
Old Skool
VN0A4BV5TGN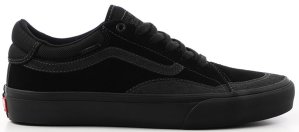 Vans
Vans TNT Advanced Prototype Tony Trujillo Blackout Black/Black (VN0A3TJX1OJ)
VN0A3TJX1OJ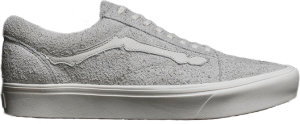 Vans
Old Skool
VN0A45KSSZQ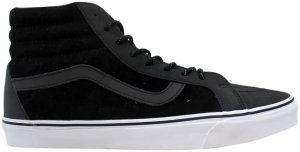 Vans
Vans K8-Hi Reissue DX Transit Line Black/Reflective (VN0A2Z5ZK9B)
VN0A2Z5ZK9B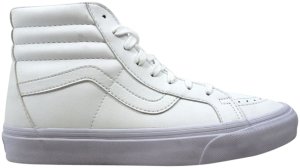 Vans
SK8-Hi Reissue
VN0A2XSBODJ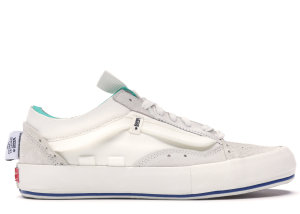 Vans
Old Skool
VN0A45K1VRW
About Vans
In 1966, a school dropout named Paul Van Doren, and three business partners opened the very first Vans store in California, in the US. They started out both made and sold shoes on the very same day. Customers would chose the colour and style they wanted in the morning, and then the shoes were made to order for the customer to pick up in the afternoon. The manufacturer famed for their skateboarding shoes and apparel are keen sponsors and supporters of the travelling rock festival, Warped Tour since 1996. As well as music festivals and tours the company have also branched out to sponsor sporting events such as the US Open of Surfing in California.
Designed and made with the aim to outlast anything, the Authentic was Vans first iconic deck shoe. Featuring extra thick waffle patterned soles, nylon thread replacing the usual cotton and strong canvas, the shoes were a hit with the skater crowd. As the style became more popular Vans took the design even further, adding leather in the toe to prevent wear, and Skate High with cushioned backs and sides to protect a skaters ankles. In 2006 Vans collaborated with hip-hop stars Odd Future to create Vans x Odd Future. The shoes feature the stars' signature emblem, a delicious sprinkle donut, the two piece assortment shows a repeat donut print pattern across a vibrant teal canvas and suede uppers. The shoe rejoices the innovative expression of todays most idolized and diverse hip-hop music groups.
Vans boast over forty year's history at the very heart of youth culture, they are still one of the most iconic street wear brands you can find on the market. You can search Vans on Solezilla, the largest sneaker database in the world, providing sneakers for men, women and children. Connecting you with everything from retro designs from the past, new release, future releases and even deadstock sneakers. You can compare prices, find your size, and shoe availability across thousands of web shops to make sure you get the best deal for you.