Gucci Sneakers
92 Sneakers found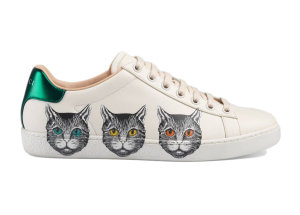 Gucci
Ace
577147 A38V0 9090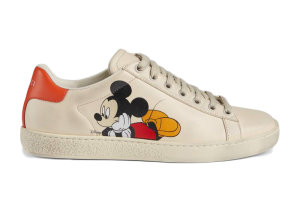 Gucci
Ace
_602129 AYO70 9591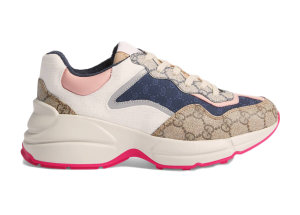 Gucci
Rhyton
620185 99WF0 4371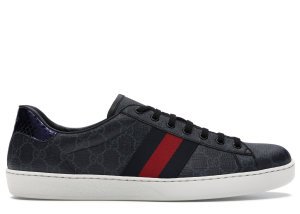 Gucci
Ace
429445 K2LH0 1130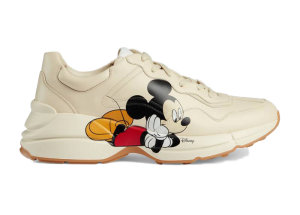 Gucci
Rhyton
601370 DRW00 9522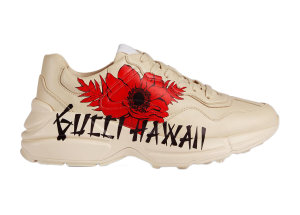 Gucci
Rhyton
631708 DRW00 9522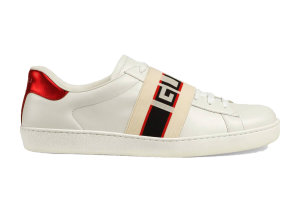 Gucci
Ace
523469 0FIV0 9091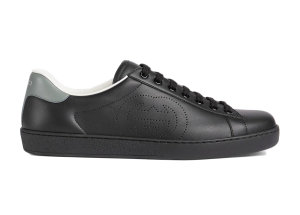 Gucci
Ace
599147 AYO70 1069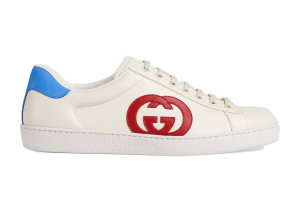 Gucci
Ace
625783 1XG70 9102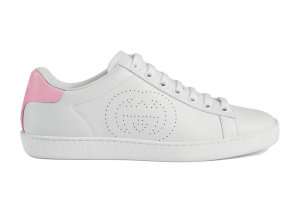 Gucci
Ace
598527 AYO70 9076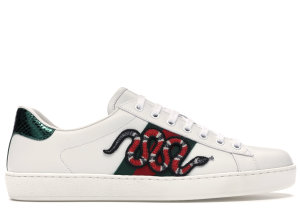 Gucci
Ace
456230 A38G0 9064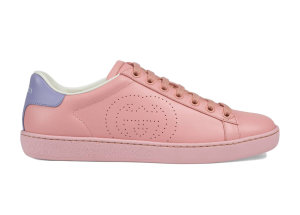 Gucci
Ace
598527 AYO70 5870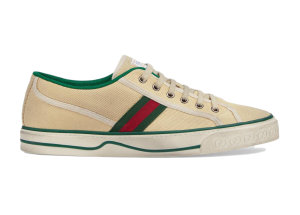 Gucci
Gucci Tennis 1977 Butter Cotton Ivory (606111 GZO30 9361)
606111 GZO30 9361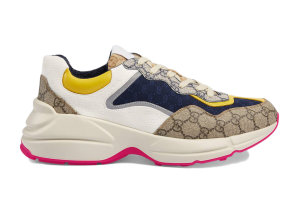 Gucci
Rhyton
619891 99WF0 4370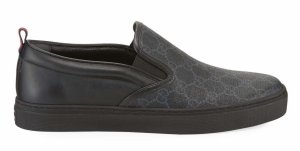 Gucci
Gucci Dublin GG Surpreme Black Black (407362 KWZK0 1082)
407362 KWZK0 1082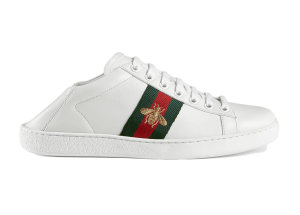 Gucci
Ace
475208 A9L60 9067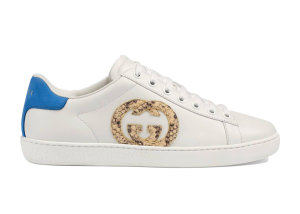 Gucci
Ace
627823 02JW0 9072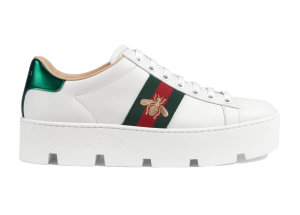 Gucci
Ace
577573 DOPE0 9064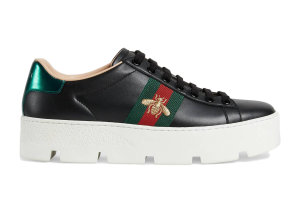 Gucci
Ace
577573 DOPE0 1061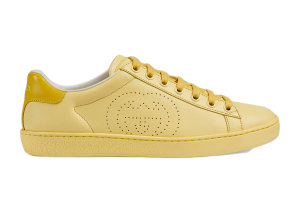 Gucci
Ace
598527 AYO70 7460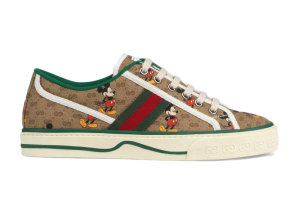 Gucci
Gucci 1977 Tennis x Disney (W) Beige (606110 H0T10 8530)
606110 H0T10 8530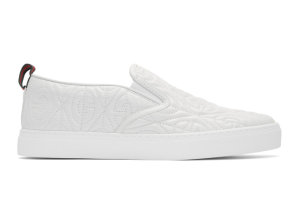 Gucci
Gucci G Rhombus Slip-On White White (5988680R0B09062)
5988680R0B09062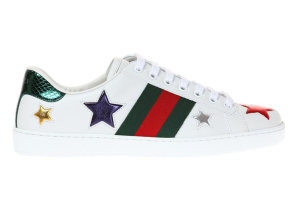 Gucci
Ace
52502 DOP50 9076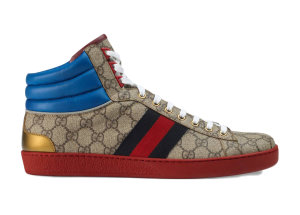 Gucci
Ace
_555144 92T20 9794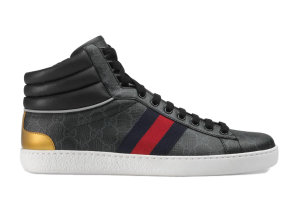 Gucci
Ace
555197 92T20 1140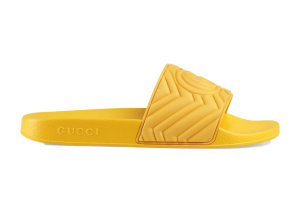 Gucci
Gucci Slide Matelasse Yellow Yellow (601041 JD600 7114)
601041 JD600 7114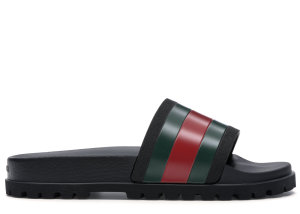 Gucci
Gucci Web Slide Sandal Black Black/Green-Red (429469 GIB10 1098)
429469 GIB10 1098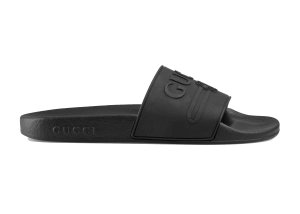 Gucci
Gucci Logo Slide Black Rubber Black (525140 JCZ00 1031)
525140 JCZ00 1031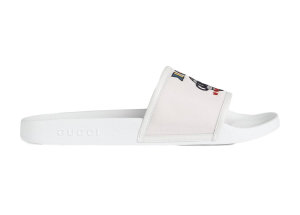 Gucci
Gucci Slide Worldwide White (599143 9PYX0 9061)
599143 9PYX0 9061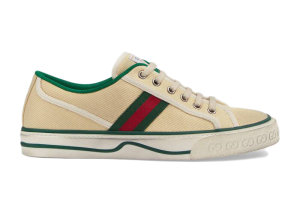 Gucci
Gucci 1977 Tennis Butter Cotton (W) Ivory (_606110 GZO30 9361)
_606110 GZO30 9361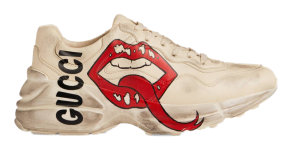 Gucci
Rhyton
552089 A9L00 9522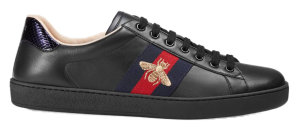 Gucci
Ace
429446 A38G0 1284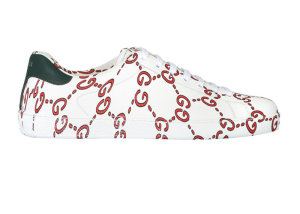 Gucci
Ace
4970940G2509085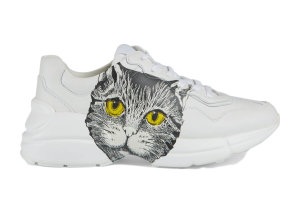 Gucci
Rhyton
583337 DRW00 9014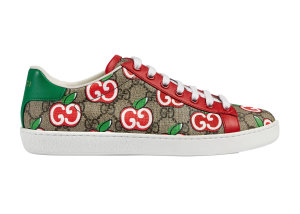 Gucci
Ace
_627860 2BQ10 8480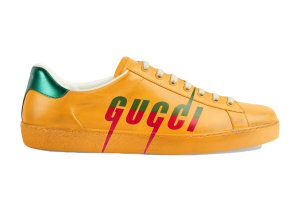 Gucci
Ace
576137 A38V0 7670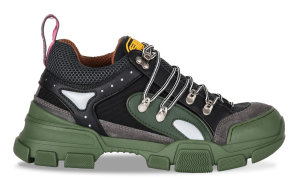 Gucci
Flashtrek
543162 GGZ70 1262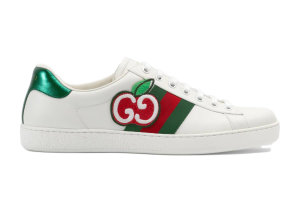 Gucci
Ace
611376 DOPE0 9064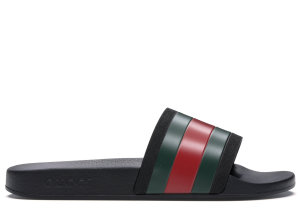 Gucci
Gucci Rubber Slides Red Green Black (308234 GIB10 1098)
308234 GIB10 1098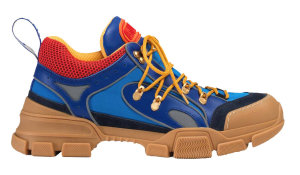 Gucci
Flashtrek
543149 9PYN0 4362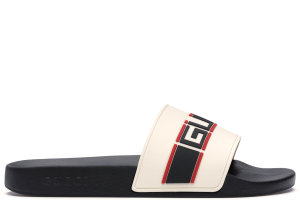 Gucci
Gucci Stripe Slide White White/Black (_522884 JC200 9572)
_522884 JC200 9572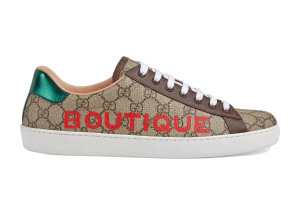 Gucci
Ace
623236 2BL10 8660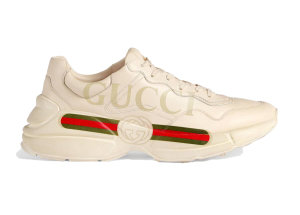 Gucci
Rhyton
500877 DRW00 9522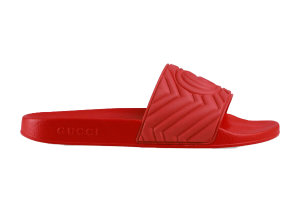 Gucci
Gucci Matelasse Slide Red Red (601041 JD600 6639)
601041 JD600 6639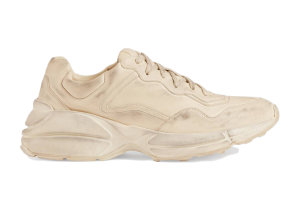 Gucci
Rhyton
_498916 A9L00 9522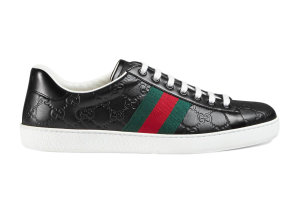 Gucci
Ace
386750 CWCG0 1070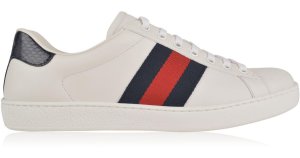 Gucci
Ace
386750 A38D0 9072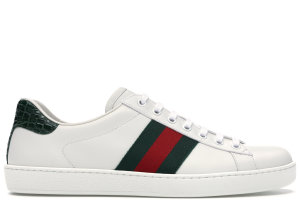 Gucci
Ace
386750 A3830 9071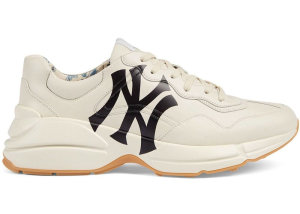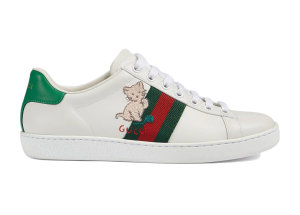 Gucci
Ace
630616 1XG60 9114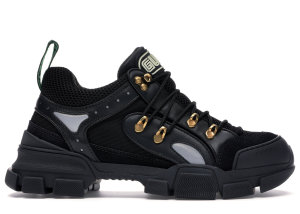 Gucci
Flashtrek
543149 GGZ80 1079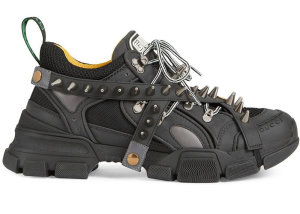 Gucci
Flashtrek
5766269Y070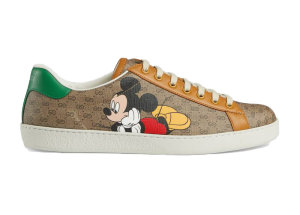 Gucci
Ace
602548 HWM10 8961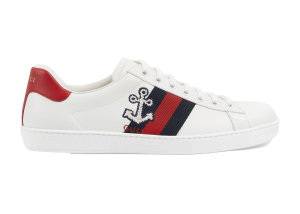 Gucci
Ace
_630610 1XG60 9113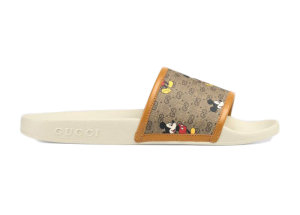 Gucci
Gucci x Disney Slide (W) Beige (602075 HWU60 8488)
602075 HWU60 8488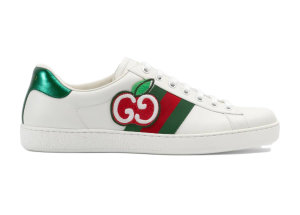 Gucci
Ace
611377 DOPE0 9064

Gucci
Ace
_429445 G0K20 1102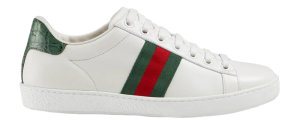 Gucci
Ace
387993 A3830 9071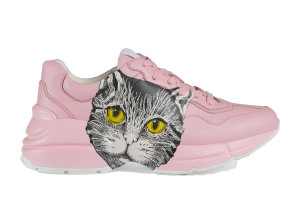 Gucci
Rhyton
_583337 DRW00 5823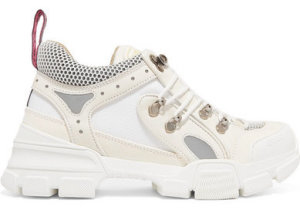 Gucci
Flashtrek
543162 GGZ80 9087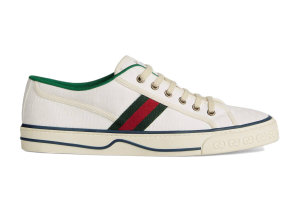 Gucci
Gucci Tennis 1977 Mini GG White White (_606111 99W90 9085)
_606111 99W90 9085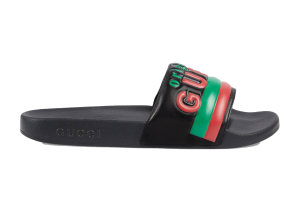 Gucci
Gucci "Original " Slide Black Black (632183 DIR00 1000)
632183 DIR00 1000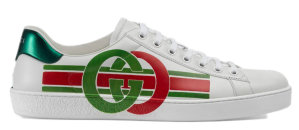 Gucci
Ace
_576136 A38V0 9062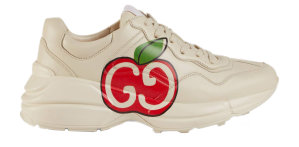 Gucci
Rhyton
609343 DRW00 9522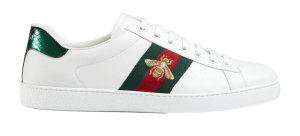 Gucci
Ace
429446 A38G0 9064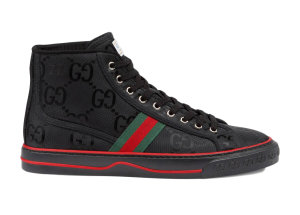 Gucci
Gucci Off The Grid High Top Black GG Black (628717 H9H80 1074)
628717 H9H80 1074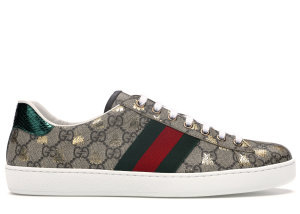 Gucci
Ace
_548950 9N020 8465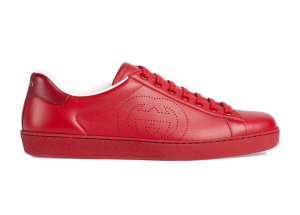 Gucci
Ace
_599147 AYO70 6463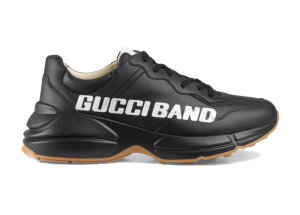 Gucci
Rhyton
599145 DRW00 1000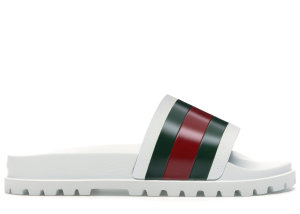 Gucci
Gucci Web Slide Sandal White White/Green-Red (429469 GIB10 9079)
429469 GIB10 9079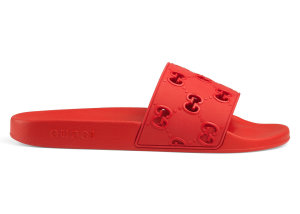 Gucci
Gucci GG Slide Rubber Red Red (575957 JDR00 6448)
575957 JDR00 6448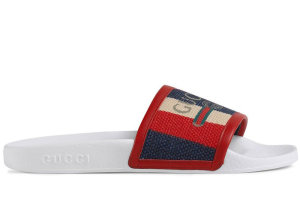 Gucci
Gucci Sylvie Logo Red/White (525141 9SP10 9094)
525141 9SP10 9094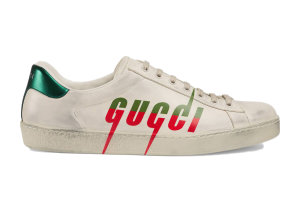 Gucci
Ace
576137 A38V0 9090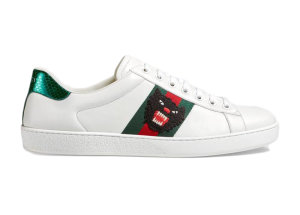 Gucci
Ace
457131 A38G0 9064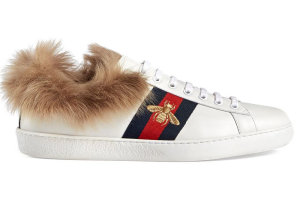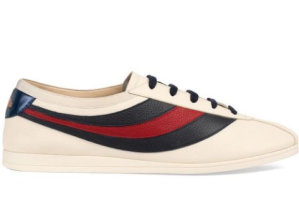 Gucci
Falacer
483266 BXOQ0 9608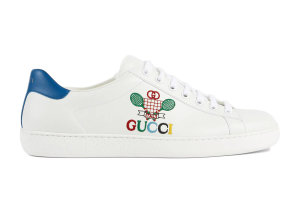 Gucci
Ace
_603696 AYO70 9096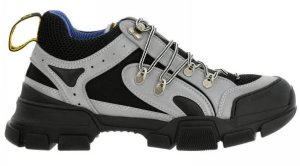 Gucci
Flashtrek
543162 9Y030 8163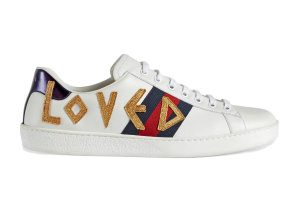 Gucci
Ace
_497090 DOPE0 9095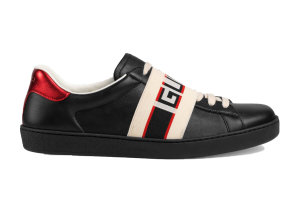 Gucci
Ace
523469 0FIV0 1076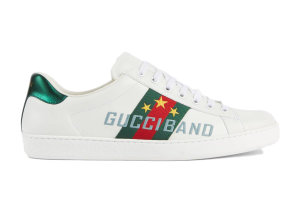 Gucci
Ace
_603693 0FI10 9069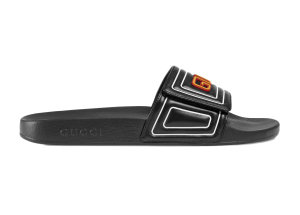 Gucci
Gucci Slide Logo Leather Black (575072 DIR00 1000)
575072 DIR00 1000

Gucci
Ace
457132 A38G0 9064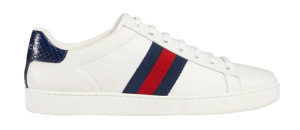 Gucci
Ace
387993 A38D0 9072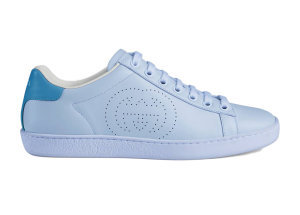 Gucci
Ace
_598527 AYO70 4971
Gucci
Gucci Supreme GG High Top Sneaker Blue (433717A9LN04069)
433717A9LN04069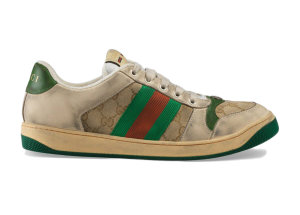 Gucci
Screener
_546551 9Y920 9666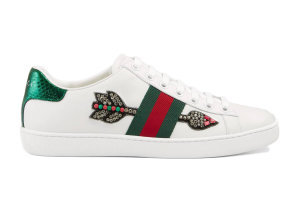 Gucci
Ace
_454551 A38G0 9064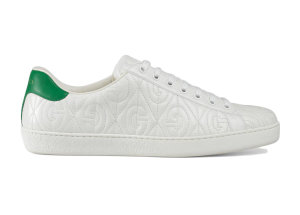 Gucci
Ace
_598833 0R0A0 9063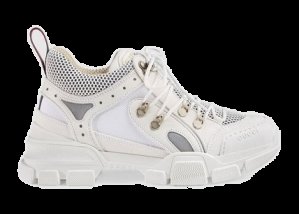 Gucci
Flashtrek
543305 GGZ80 9087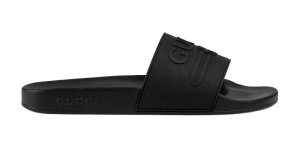 Gucci
Gucci Logo Slide Rubber Black Black (522887 JCZ00 1031)
522887 JCZ00 1031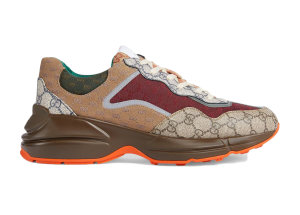 Gucci
Rhyton
619891 99WG0 6060
About Gucci
Gucci sneakers are available in every style, fabric, sole, and color. If you want to portray a sporty-lifestyle-look then these are your type of shoes.
Gucci sneakers are lined with leather. You'll know they're the real thing when you see the words 'Gucci Made in Italy' on the heel of the sneaker lining. Gucci was founded by Guccio Gucci in 1921 and is the highest-selling Italian brand. They're the kind of shoes that transcend boundaries – you can be male or female, young or old – they-re the first choice for those who love the style, comfort and good looks all rolled into one. Solezilla has created a one-stop destination for lovers of cool Gucci sneakers where you can get any style you want when looking for this awesome street-wear brand. If ever shoes have hit the top of the hot shoe list, it is these. You can say that these sneakers, whether for work or for leisure time are a key essential in your wardrobe.
Gucci offers a modern approach to fashion, and their sneakers guarantee superb Italian craftsmanship They are unsurpassed for their quality. Where do you find a good selection to suit your style? Solezilla is one of the biggest sneaker search engines in the world, and you can't beat them for the best, most modern, most sought after discounted sneakers available for men, women and kids. With a fresh pair of Gucci sneakers, you're always going to be able to put a fashionable foot forward.