Fila Sneakers
17 Sneakers found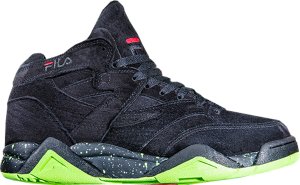 Fila
Fila M-Squad Mountain Dew Black/Red-Green (1VB90176-026)
1VB90176-026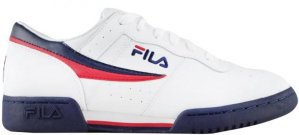 Fila
Original Fitness
11F16LT-150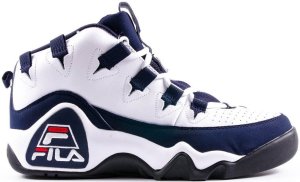 Fila
Fila 95 Grant Hill 1 OG (2013) White/Fila Navy-Fila Red (1VB90040-127)
1VB90040-127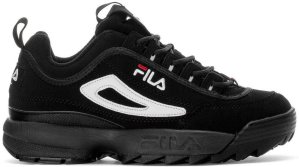 Fila
Disruptor II
1FM00139-014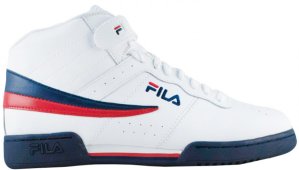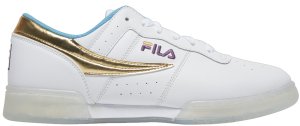 Fila
Original Fitness
1FM00728-138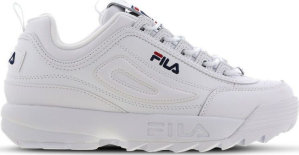 Fila
Disruptor II
1FM00139-125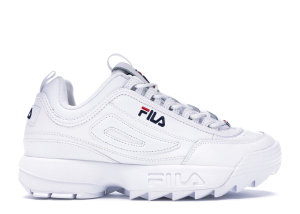 Fila
Disruptor II
5FM00002-125
Fila
Disruptor II
5VF80170-100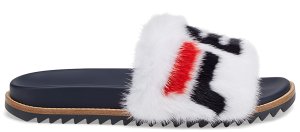 Fila
Fila Fendi Slides Mink White White/Fila Navy-Fila Red (7X1176AK19F14ZD)
7X1176AK19F14ZD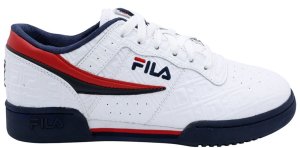 Fila
Original Fitness
1FM00128-125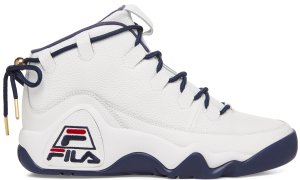 Fila
Fila 95 Primo White White/Fila Navy-Fila Red (1BM00203-125)
1BM00203-125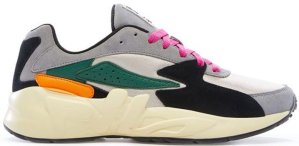 Fila
Mindblower
1RM00440-056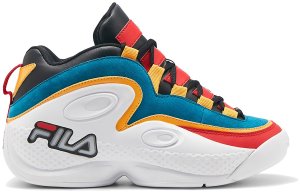 Fila
Fila Grant Hill 3 3ONE3 White/Black-Green (1BM01058-115)
1BM01058-115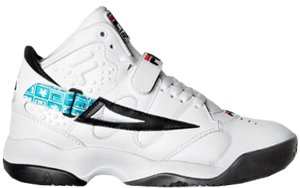 Fila
Fila Spoiler Grant Hill Draft Day (2019) White/Black (1BM00726-116)
1BM00726-116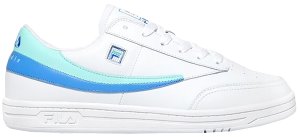 Fila
Fila Tennis 88 Biggie Smalls White White/Fair Aqua-Wedgewood (1TM00618-147)
1TM00618-147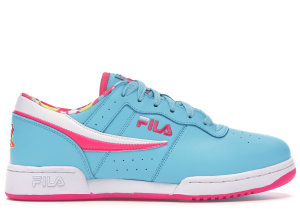 Fila
Original Fitness
1FM00750-428
About Fila
In 1911 the first Fila store was opened in the foothills of northern Italy, by two brothers. Originally created to make clothing for the people of the Italian Alps, Fila has now spread its wings to manufacture sportswear for men, women, children and athletes. Although since then ownership has changed several times, the initial vision of the Fila brothers still lives on. Fashion that combines fuction, art and luxury is still to be found in the long range of sneakers of this Italian brand.
The company now has its headquarters in Korea, making it the largest South Korean sportswear company. Fila sponsors many sporting events and individuals across the globe. The company has always been proud of its relationship with successful athletes. These including the sponsorship of Kim Clijster who won back to back US opens after coming out of an 18 month retirement. As well as tennis players Fila has significant sponsors in basketball, motorsports, soccer, and even the rap industry, recently endorsing US rapper Nas while launching a series of high top Fila shoes.
Fila is not scared to give previous hit releases a rebirth. In 1996 Fila released the hugely successful Disruptor shoe. The jagged-soled monster, most commonly seen in a glaring white in the 90's is getting ready for its newly updated release. The Disruptor 2 ticks all the current fashions boxes: 1990's revival, boldly obnoxious and stereotypically dad style. Fila also collaborates with other fashion brands to create shoes, recently working with Pink Dolphin Clothing to produce the Cage Silhouette. Released in 2007 the white and black colourways shoe were an instant hit, selling out almost immediately.
If you're now feeling the need for new sneakers, you can find the Fila sneakers you need at Solezilla – the largest sneaker search engine in the world. Excited by a shoe? You search new releases. Want to find sneakers before anyone else? You can search future releases. Want to find unique and retro shoes? You can even look in deadstock sneakers. Providing sneakers for men, women and children, and at discounted prices, Solezilla has every angle covered.