Adidas Continental 80 Sneaker
28 sneakers were found
adidas
Adidas Continental 80
G27706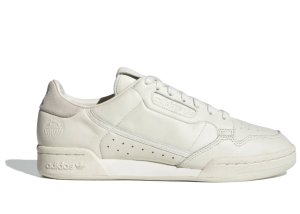 adidas
Adidas Continental 80
EG6719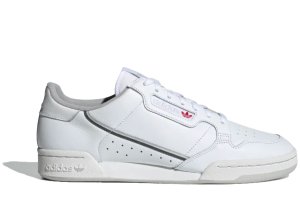 adidas
Adidas Continental 80
EE5342
adidas
Adidas Continental 80
FW2336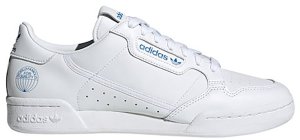 adidas
Adidas Continental 80
FV3743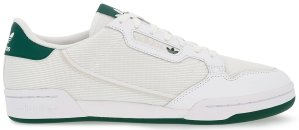 adidas
Adidas Continental 80
EF5995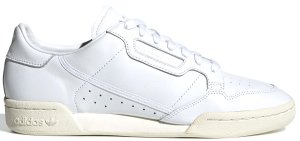 adidas
Adidas Continental 80
EE6329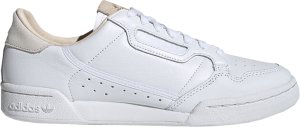 adidas
Adidas Continental 80
EF2101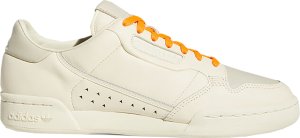 adidas
Adidas Continental 80
FX8002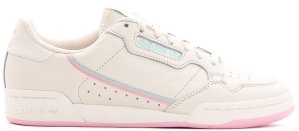 adidas
Adidas Continental 80
BD7645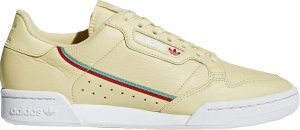 adidas
Adidas Continental 80
AQ1054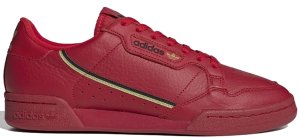 adidas
Adidas Continental 80
EE4144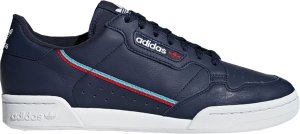 adidas
Adidas Continental 80
B41670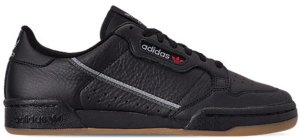 adidas
Adidas Continental 80
BD7797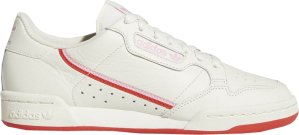 adidas
Adidas Continental 80
EE3831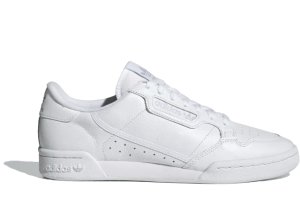 adidas
Adidas Continental 80
CG7120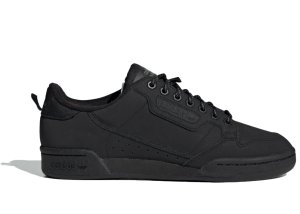 adidas
Adidas Continental 80
FV4631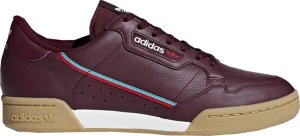 adidas
Adidas Continental 80
B41677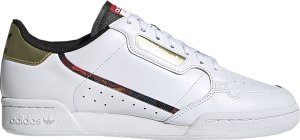 adidas
Adidas Continental 80
FW5325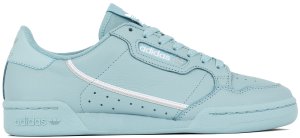 adidas
Adidas Continental 80
EE4145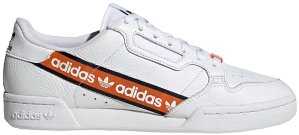 adidas
Adidas Continental 80
H68725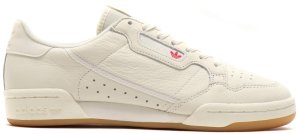 adidas
Adidas Continental 80
BD7975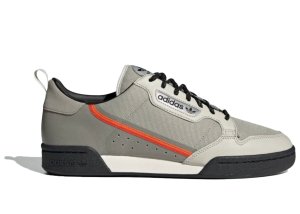 adidas
Adidas Continental 80
EE6669
adidas
Adidas Continental 80
FV2701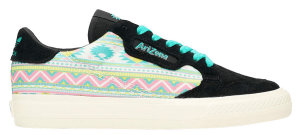 adidas
Adidas Continental 80
EG7976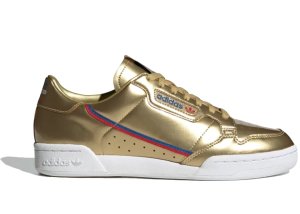 adidas
Adidas Continental 80
FW5352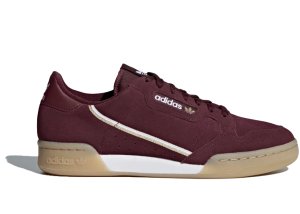 adidas
Adidas Continental 80
BD7651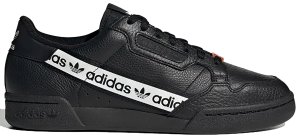 adidas
Adidas Continental 80
H68724
About Adidas Continental 80
The Adidas Continental 80 is a classic sneaker model of the brand with the three stripes, but without the three stripes. Give yourself a vintage look with this sleek retro sneaker model from Adidas. Available in different trendy colours and designs. Shop them here on sale.
Adidas Continental 80 for men and women
For Adidas fans, the original Adidas Continental 80 takes you back to classic models that were popular in the 1980s. Those vintage shoes were mostly used in indoor games like tennis, but re-released as an important source of inspiration for the sneaker models that Kanye took care of with extra foam in the midsole for extra maneuverability and provided further cushioning on and off the court.
Nowadays, the Continental 80 has cemented itself into streetwear, as it were, and the cultural icon is available in a wide range of colours and sizes. With its original continental design, it has a unique look that gives your whole outfit a vintage touch.
Adidas in a nutshell
Adidas is headquartered in Germany and is the largest sportswear designer in Europe and the second largest in the world (after Nike). The brand was founded in 1924 by the Dassler brothers. Now, more than 90 years later, we can't imagine a world without Adidas!
The properties of the Continental 80
We are happy to see classics like this coming back because it perfectly matches today's craving for shoes from the '80s and '90s. The Adidas Continental 80 sneakers offer more beautiful materials and perfect craftsmanship. Nowadays it has become a must-have style in the respectable rotation of an Adidas lover, because the shoe is made with simplicity and vintage style. The Continental 80 is steeped in heritage like no other sneaker on the market. Proudly on sale with its two-tone stripe, made with premium high-grain smooth leather, with a responsive midsole and rubber outsole for durable traction.
Who are these sneakers made for?
This trainer has everything you need in every street and every game. So check out our Continental 80 styles for women and men in a range of bold colors or even buy the Adidas Continental at Solezilla. No worries about pricing, it's one of the most affordable sneakers and it's a comfortable sneaker made of the soft material that lasts a long time. Not only that, but also great for everyday use, especially for activities like going out.
Solezilla
You can compare the Adidas Continental 80 here on sneakers4u, the sneaker platform where you can find all models in different colours in combination with the best deals. Is this sneaker for sale or clearance? Then you'll see this terum on this sneaker platform, so you'll always get the best sneakers for the softest price!